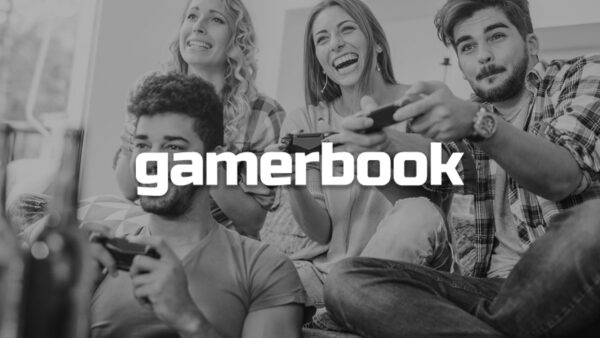 GamerBook developer's word
What is Gamer Book?
We believe strongly that the format of the last decades of Social Networks is getting to its end and is not very well adapted for gaming.
Mixing family, friends, work, and all of your interests into only one social network can be confusing and embarrassing in some ways.
The purpose of Gamer Book is to build social networks, and the good old discussion forums, all together to be able to gather all the communities of your favorite games.
But we are neither fans of private groups and we want to have easily accessible open and public spaces, but specific to each different video game.
One place to find easily any information, players, advice to improve, events, and results about all your favorite competitive games.
Each game is unique. Therefore we want each game to have its specific Social network and features.
Globally you will find in each game room all the latest news, a system of match-making to find opponents, and we hope to gather many events and players here to give you the best connections.
As a fan, you can support your team, your favorite player, or your game by making donations.
As a gamer, you can compete and challenge other players for fun or Money Matches, entering our tournaments and league to win many prizes.
As an organizer, you can use our platform to promote and fund your events and raise bigger prize pools.
As a team or sponsor, you will be able to find valuable players and find a way to sponsor any events or players.
We plan to organize regular events such as online leagues and tournaments.
The project is ambitious but unfortunately developed not professionally by a small team of passionate gamers.
As each game has his own specificities, we plan to devellop individual,one by one,  a specific and fully dedicated space for each game.
We want this project to be developed into a mobile App running on fast and responsive servers.
As for now, we can only work on it during our free time after our jobs, we truly hope to be able to create a company dedicated to this project and many more.
For that, we hope to find sponsors and your support so we can make our dream come true and change completely the world of gaming.
You can support your favorite game and our project by donating what you can or becoming our Patreon.
We will work in priority on games that receive support so don't hesitate to support your favorite game to make it available more quickly.
Any sponsorship and support will be welcome.